Agricultural alabaster plaster anhydrous 0.01 / 0.1 mm (1 kg)
ALCOHOLIC AGRICULTURAL ALABASTRINE PLASTER 0.01 / 0.1 mm (1 Kg).
Anhydrous agricultural chalk; this gypsum is worked industrially and precisely, after being cooked at high temperatures it completely loses all the water molecules contained in the crystal lattice. This process makes it suitable for modifying the pH of soils (increases the pH of very acid soils and lowers the pH of very basic soils.
Gypsum is a sedimentary rock of evaporitic origin, the main constituent of which is the mineral of the same name (which consists of calcium sulphate dihydrate). The rock is formed by precipitation of calcium sulphate through the evaporation of sea water.
MEDIUM CHEMICAL ANALYSIS
CaSO 4 : 73.05%;
SiO 2 : 4.59%;
At 2 0 3 : 1.30%;
Fe 2 O 3 : 0.605%;
MgO: 0.99%;
Na 2 O: 0.15%;
K 2 O: 0.29%
TECHNICAL FEATURES
pH: 6.5;
LOSS OF H 2 O at 105-1000 C: 19%;
SPECIFIC WEIGHT: 1200 Kg per m 3 ;
FIRE BEHAVIOR: class M0 (incombustible);
SOLUBILITY IN WATER: 2.5%.
FUNCTIONAL CHARACTERISTICS AND FIELDS OF USE
Natural inert material, ideal for:
? raising the pH in soils with high acidity (for example in soils with pH <5), ie used as a corrector of non-saline alkaline soils and alkaline-saline soils; or it lowers the pH of too basic soils (for example in soils with pH> 7). To correct the alkalinity of the soil, distribute evenly over the entire surface of the soil and incorporate the corrective in the first 15 cm. Surfaces with appropriate processing. It is a good idea to carry out this operation before the rainy period, so as to entrust the percolation water with the task of bringing the corrective substance more deeply. For conservative interventions, annually use 15-20 Ql / Ha (0.15-0.20 kg per m2) of gypsum distributed in the usual way. To obtain the opposite effect of that of gypsum, lime must be used;
? make significant improvements to the production yield in many crops in soils deficient in calcium and / or sulfur;
? tubular soil drainage systems to eliminate water stagnation in alkaline soils;
? fungiculture as an indispensable additive for obtaining an ideal substrate.
NB: NEWS ON PACKAGING
It should be noted that the product will arrive inside a bag (with a total weight of 1 kg, as specified in the title of the advertisement) labeled and packaged, according to the terms of the law, by the employees of Geosism & Nature sas
NB: NEWS ON THE USE OF THE PRODUCT FOR BUILDING PURPOSES
It should be noted that gypsum for sale is a gypsum for agricultural use which therefore CANNOT be used in the construction field or to build molds because it does not have the technical characteristics useful for these purposes.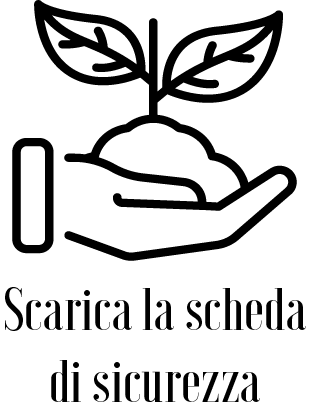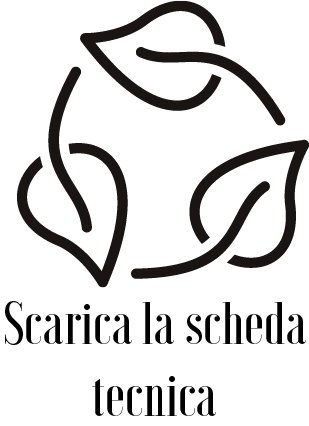 Products for
Carnivorous plants