Japanese Biogold classic, NPK 2-8-4 (200 gr), spring and autumn granular fertilizer for bonsai
JAPANESE CLASSIC BIOGOLD, NPK 2-8-4 (200 gr), SPRING AND AUTUMN GRANULAR FERTILIZER FOR BONSAI.
INFORMATION ACCORDING TO ITALIAN LAW
MEDIUM CHEMICAL ANALYSIS
ORGANIC FERTILIZER NP - Dried pollen
Organic Nitrogen (N): 4%
Total phosphorus pentoxide (P2O5): 6%
ALLOWED IN ORGANIC FARMING
Raw materials: dried manure not coming from industrial farms
FUNCTIONAL CHARACTERISTICS AND FIELDS OF USE
BIOGOLD CLASSIC GEO is a Japanese production fertilizer regularly imported and marketed in Italy by Geosism & Nature sas
BIOGOLD CLASSIC GEO is designed for the nutrition of all bonsai species. It is used in the final part of the vegetative season of the plant and in the autumn from the end of August to November.
Its low nitrogen content composition allows the maintenance of the foliar apparatus and prevents vegetative excesses. It also favors the development and enlargement of the trunk and the preparation of the plant for winter dormancy.
DOSES AND METHOD OF USE
Spread the fertilizer granules on the surface of the soil. Cover the entire surface of the pot evenly, maintaining a mutual distance between each granule of 1-3 cm (depending on the size of the pot and the plant). After application, wet abundantly and daily on the basis of the water needs of the plant. After about 30-40 days from application, remove the residue and integrate with new fertilizer granules.
WARNINGS
Geosism & Nature sas, while guaranteeing the quality of the product, assumes no responsibility for any damage or partial results deriving from incorrect application of the product itself or in any case different from the suggested indications.
The product does not undergo alterations stored at normal storage temperatures; keep in a cool and dry place.
Keep the product tightly closed out of reach of children and pets. Avoid contact with eyes and skin.
FOLLOWING THE EVENT IN FUKUSHIMA, GEOSISM & NATURE SAS HAS DECIDED TO CHECK EVERY JAPANESE IMPORT PRODUCT RADIOMETRICALLY AND IN PARTICULAR THE SUBSTRATES AND FERTILIZERS. THEREFORE WE HAVE RADIOMETRIC CERTIFICATES THAT DOCUMENT THE NON-DANGEROUSNESS OF OUR PRODUCTS.
INFORMATION ACCORDING TO THE STANDARDS VA JAPANESE
MEDIUM CHEMICAL ANALYSIS
Organic Nitrogen (N): 2.5%
Phosphorus (P 2 O 5 ): 4.9%
Potassium (K): 4.1%
FUNCTIONAL CHARACTERISTICS AND FIELDS OF USE
Lightweight natural inert, ideal for fertilizing:
? bonsai: with 12 cm of pot, about 10gr are used;
? flowers and vegetables: with 12 cm of pot, about 10 gr are used;
? flowers and vegetables: with 50 cm of pot, about 50 gr are used;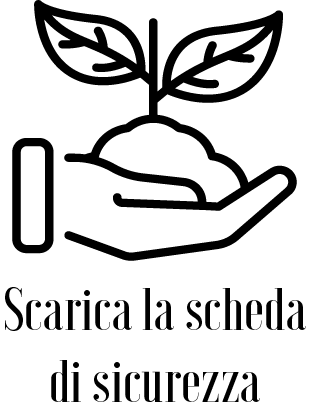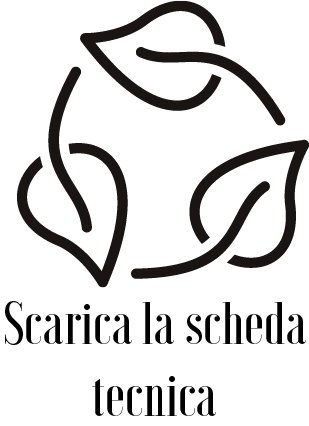 Products for
Carnivorous plants