Ferty 2, NPK (Mg) 15-5-25 + (2) + trace elements (1 kg), water-soluble powder fertilizer for plants and flowers
FERTY 2, NPK (Mg) 15-5-25 + (2), + MICROELEMENTS (1 Kg), WATER-SOLUBLE POWDER FERTILIZER FOR PLANTS AND FLOWERS.
Ferty, the total solubility microcrystalline fertilizer, guarantees all the usual titrations.
Exceptional super solubility, absence of impurities thanks to the tested Planta production system, maximum efficacy, high specificity and safety of an even faster assimilation thanks to the special microelements chelation system.
Ferty 2
Specially created for potassophilic crops and for the flowering of all ornamental plants.
Ideal for the whole cycle of Cyclamen, Primula, Santpaulia, for cut plants and horticultural crops in general. Dosage: 50-200 g / 100 l water.
MEDIUM CHEMICAL ANALYSIS
Total nitrogen (N): 15% of which, nitric nitrogen 8.5%, ammonia nitrogen 6.5%;
Phosphorus pentoxide (P 2 O 5 ) soluble in neutral ammonium citrate and in water: 5% of which, water soluble phosphorus pentoxide 5%;
Water-soluble potassium oxide (K 2 O): 25%;
Magnesium oxide (MgO) soluble in water: 2%;
Boron (B) soluble in water: 0.02%;
Copper (Cu) soluble in water chelated with EDTA: 0.03%;
Water-soluble iron (Fe) chelated with EDTA: 0.075%;
Manganese (Mn) soluble in water chelated with EDTA: 0.05%;
Molybdenum (Mo) soluble in water: 0.001%;
Zinc (Zn) soluble in water chelated with EDTA: 0.01%.
TECHNICAL CHARACTERISTICS (CHEMICAL-PHYSICAL)
RATIO N: P: K: 3: 1: 5.
NB: NEWS ON PACKAGING
It should be noted that the product will arrive inside a bag (with a total weight of 1 kg, as specified in the title of the advertisement) labeled and packaged, according to the terms of the law, by the employees of Geosism & Nature sas
The photograph of the bag present in the advertisement will not correspond to the bag that will arrive to the customer (based on what has just been specified) therefore to be considered only indicative to better understand the original packaging.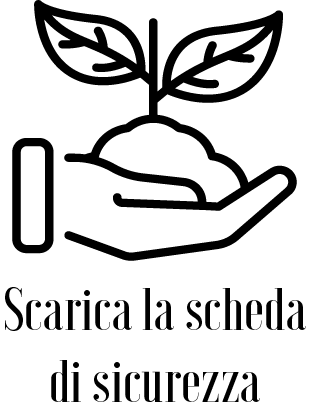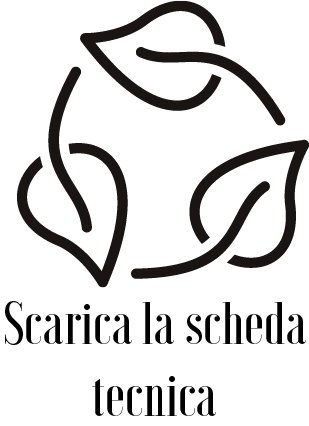 Products for
Carnivorous plants